PRINT
From large outdoor banners to business cards I have dealt with many forms of projects and processes.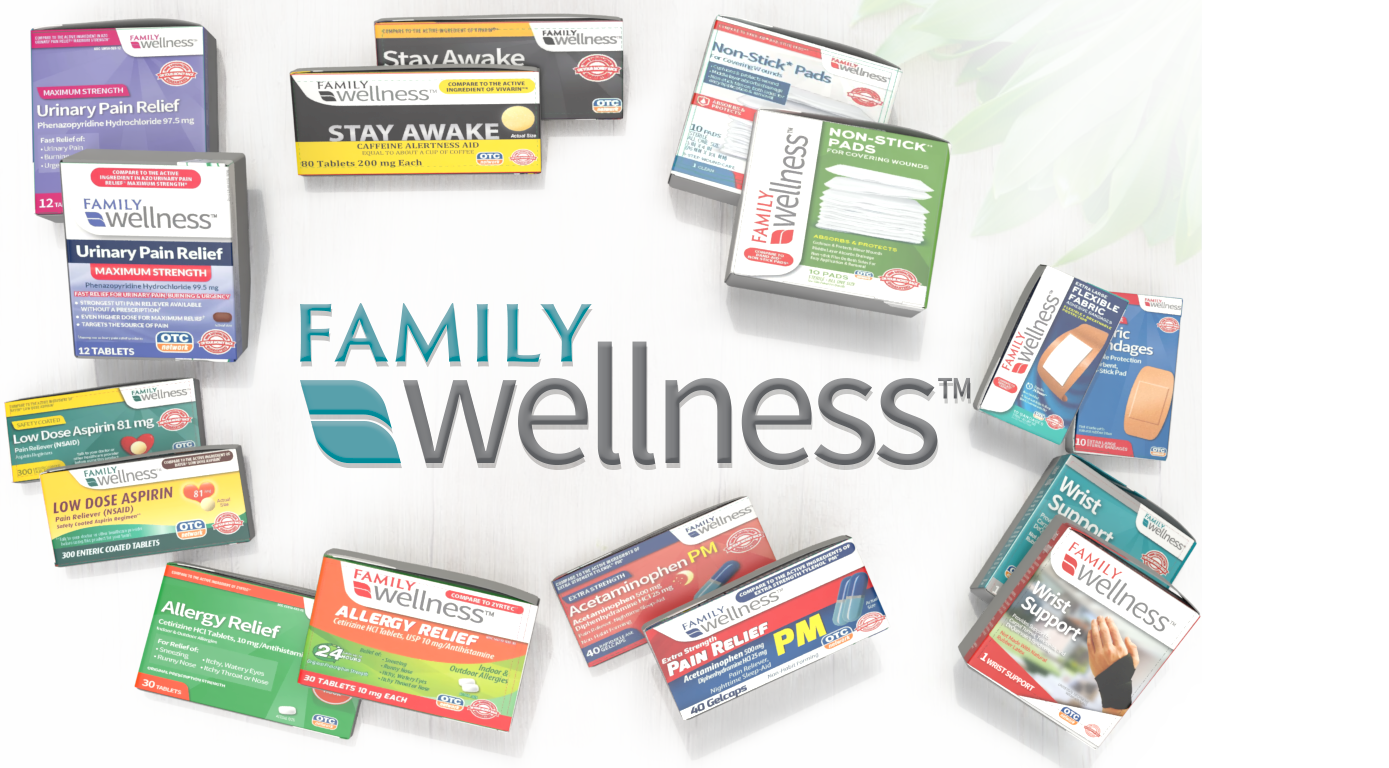 This Family Wellness project is one of the biggest I have ever done.
After experience in print and working with banners, flyers, programs, workbooks, and door-hangers I have worked along side some of the best creatives. Projects ranging from more than 20 artists and contributors for a workbook we compiled and produced to creating designs for every occasion.
Managing a brand with about 30 suppliers and even more printers was how I realized the power of Brand integrity.